Photo Gallery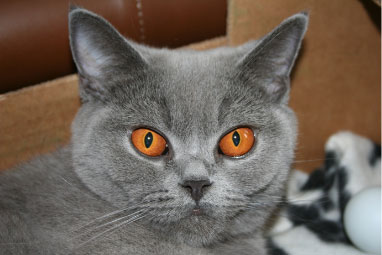 Dam (mother): Almita (Gracie)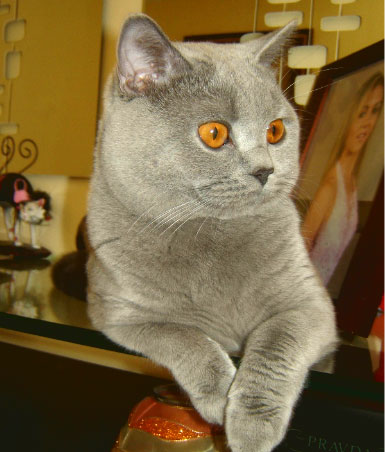 Sire (father): Bosco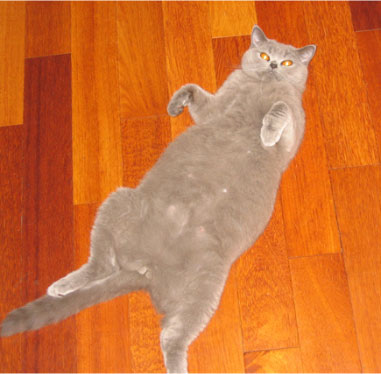 Gracie expecting her first litter.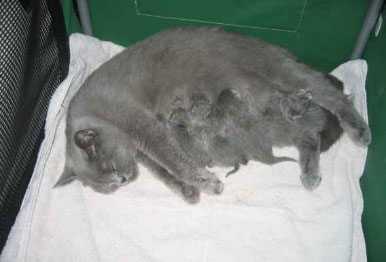 We have six kittens! - August 12th, 2008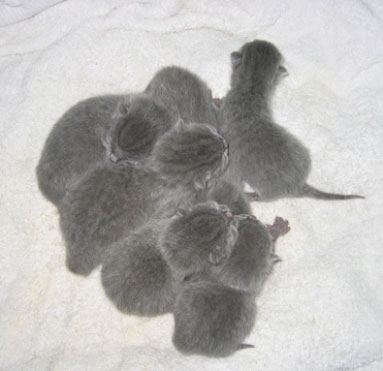 Day old kittens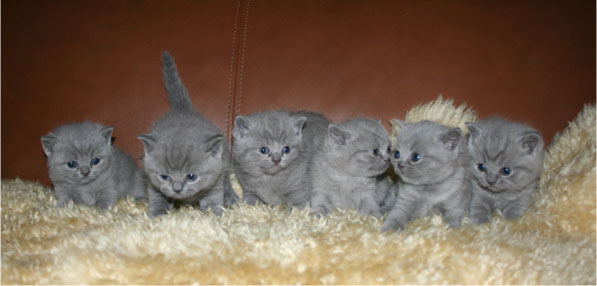 Six of us at 4 weeks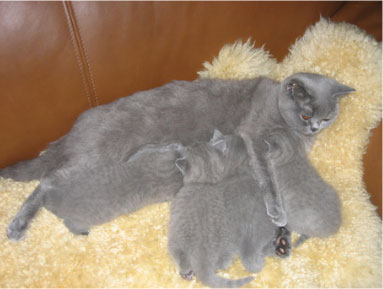 Kittens with Gracie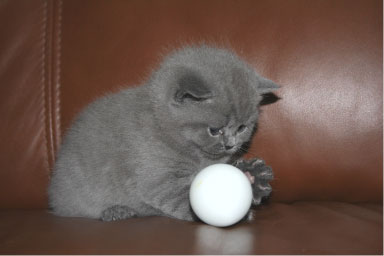 I am only 4 weeks old and I can already play!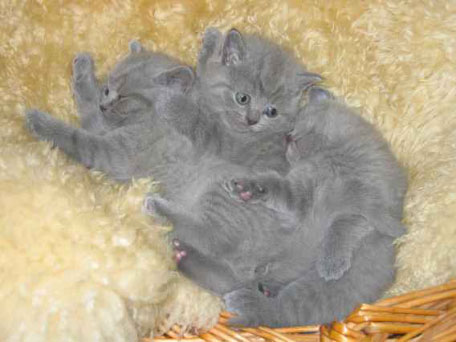 A little siesta on Saturday afternoon.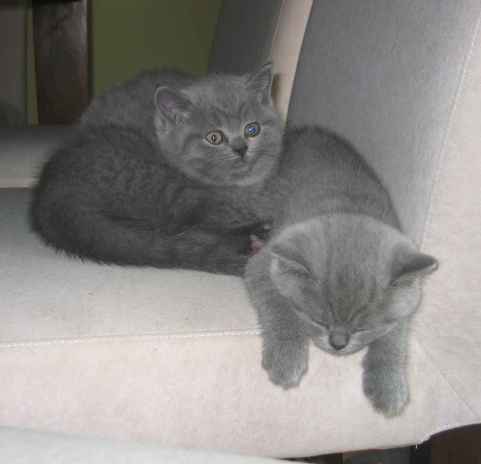 September 28 - Orange is sound asleep, Pink just woke up with Yellow behing her.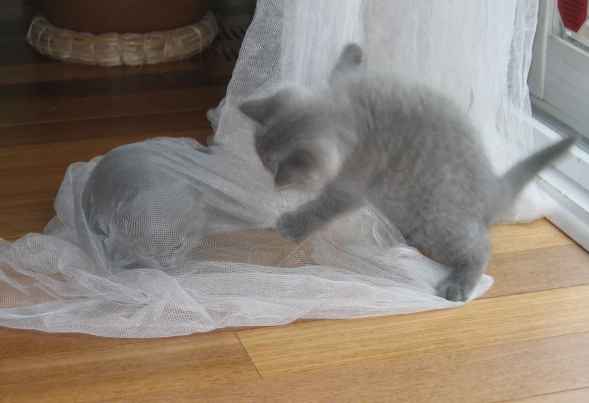 September 28th - Red and Green are playing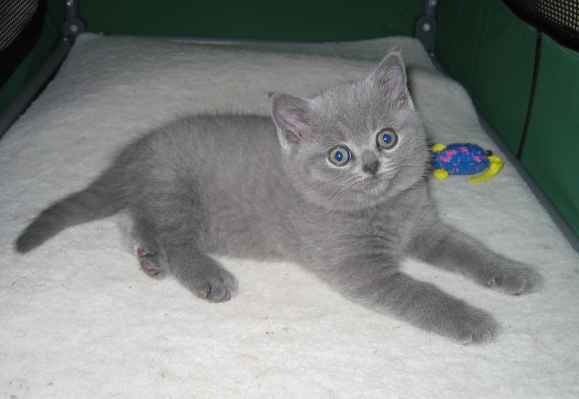 September 28th - Blue is resting
We are seven weeks old!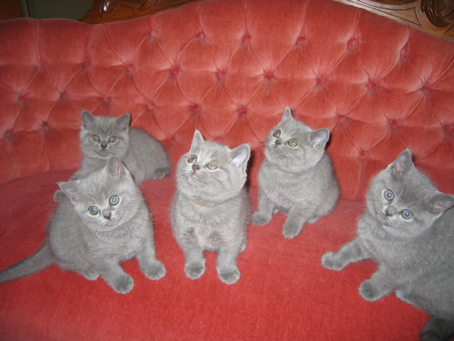 October 1st.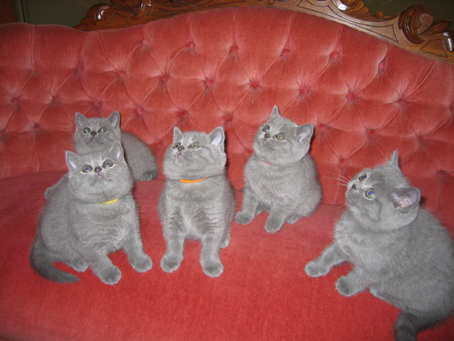 October 1st. From the left: Yellow, Pink (in the back), Orange, Red and Blue.
Green could'nt sit still :)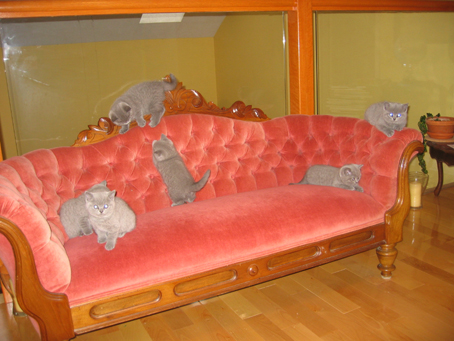 October 1st. All six of us took over the sofa.
October 1st. Well behaved kittens (from YouTube).